Our Packages
Product development is hard. Give it to the pros.
We take responsibility for building software solutions to help transform your industry or create a new venture. We are doing that by developing products with experts who work directly with you, as your team.
Best for startups and individual business owners
Package includes :
Bootstrap website
Free .com.ng domain
Live Chat Integration
Social media accounts integration
Quality graphics
Mobile responsive pages
Delivered within 1 weeks
Free lifetime hosting and ssl certificate
$210 only
Best for small - medium sized businesses.
Package includes :
Everything In The Starter website design Package
Search engine submission
Google Traffic Analytics
Professional graphics
1 Business email
Delivered within 2 weeks
$350 only
Best for medium - large sized businesses.
Package includes :
Everything In The Professional website design Package
Payment gateway interation
Search Engine Optimization
Premium graphics
2 Business email
Delivered within 3 weeks
$530 only
Best for achieving specific business objectives, features, and functions. This requires more investment in terms of time and money.
Package includes :
Everything In The Premium website design Package
Multiple features
Customize business solution
1 month free maintainace
Delivered within 4 weeks
Let's Work Together!
Share your ideas with us and let's change the world together. Make the first step and send your brief.
Testimonials
Find out what our clients say about us.
Vertexhub is an outstanding dev company. Their ability to deliver on complex projects on time and budget far surpasses other companies I've worked with..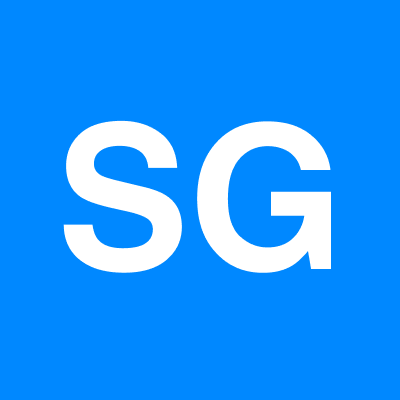 Saul Goodman
Ceo & Founder
Amazing to work with and excellent set of skills. Would definitely recommend 100/100. There is no alternative for me when I am looking for a mobile development partner.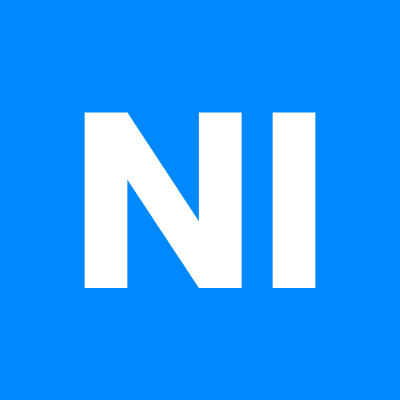 Nyore Ikomoni
Designer
Very happy with the service of the app designed.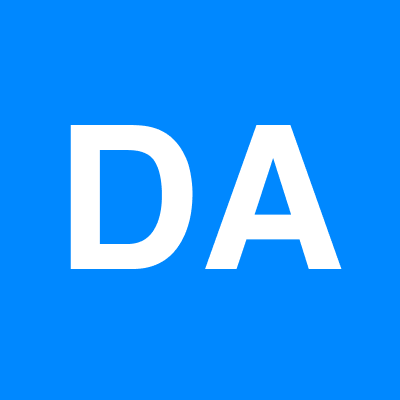 Daniel Abioye
Freelancer
Thanks for the website and our booking web app, we appreciate the swiftness too.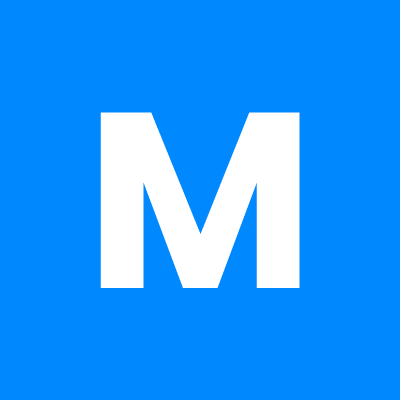 MGNL
Customs Brokerage Agency
Vertexhub delivered on a project for us that most other dev shops said couldn't be done. They went above and beyond and delivered high quality work. We landed our first investment with the MVP they built. Great partner!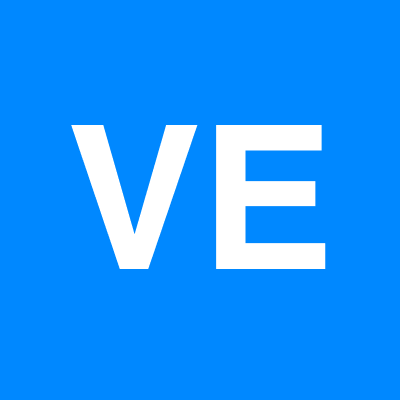 Victor Ekwefi
Entrepreneur
Clients
Some businesses and startups we have worked with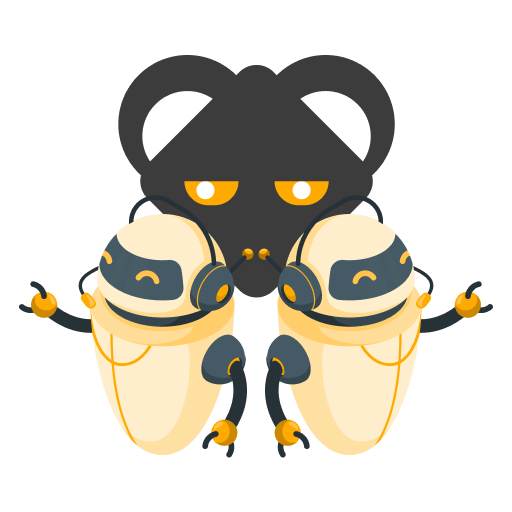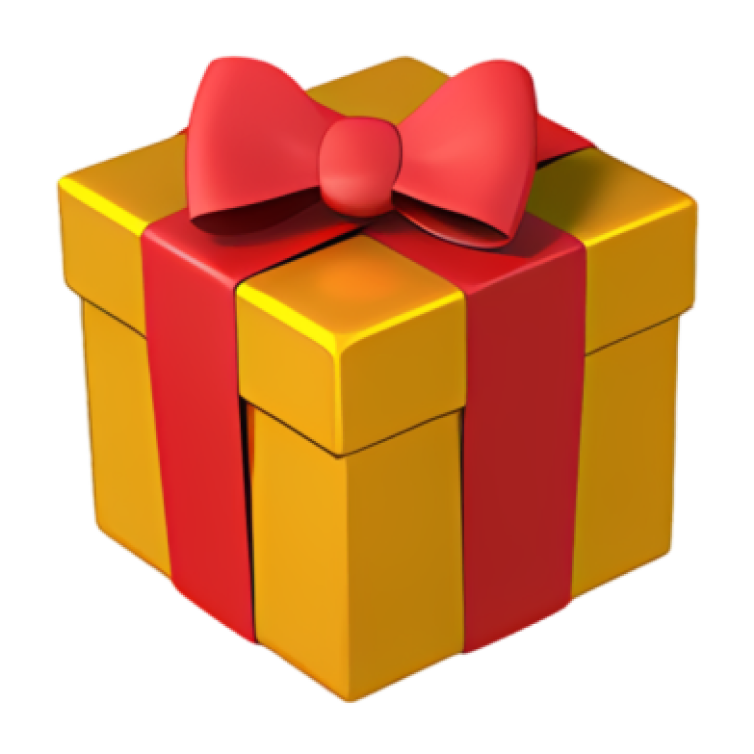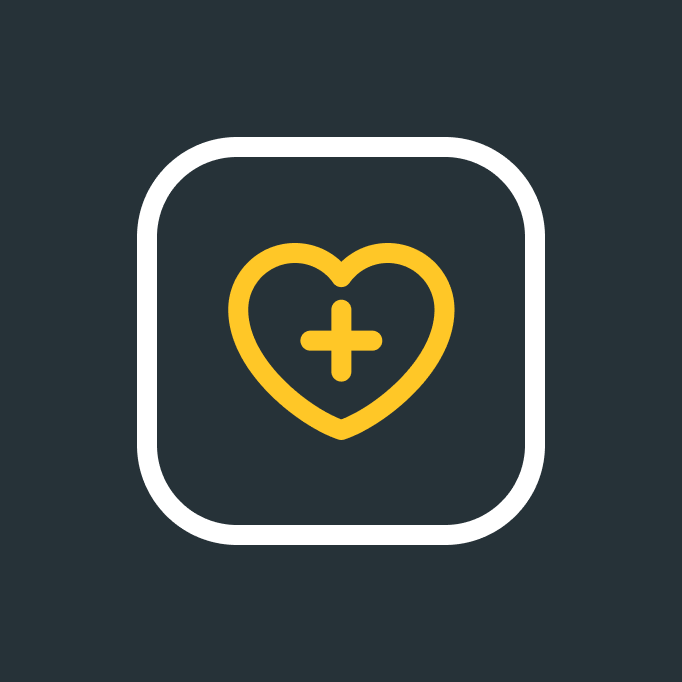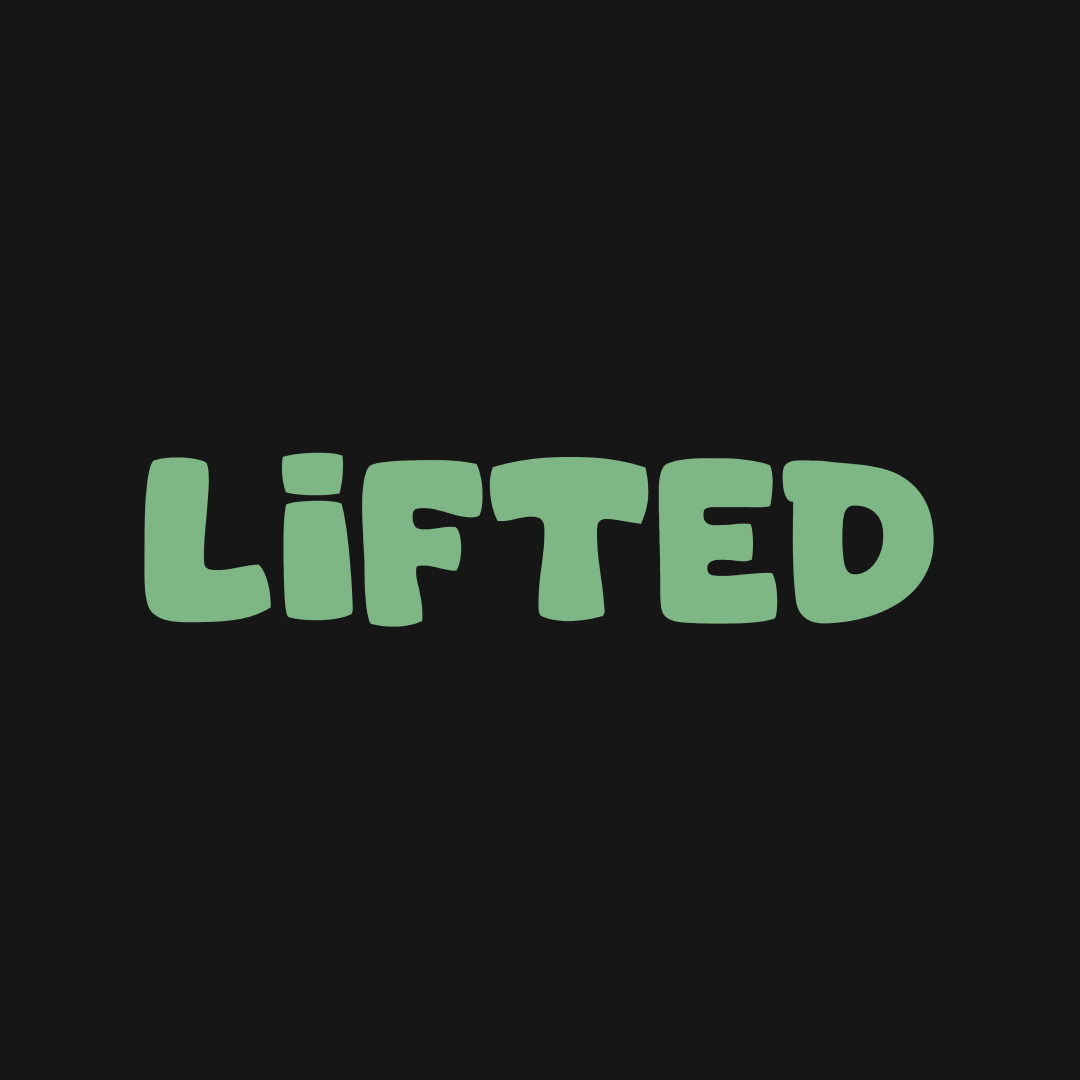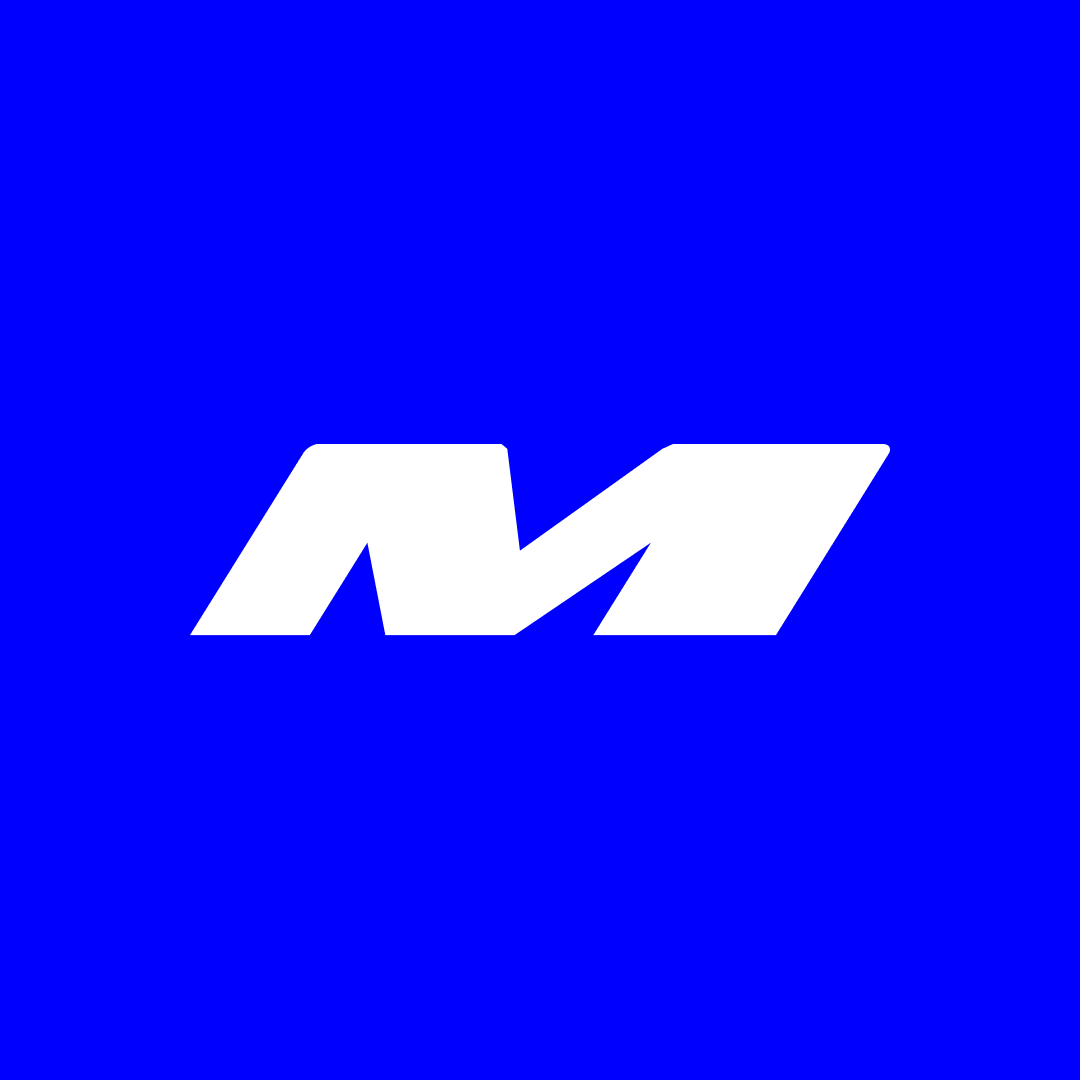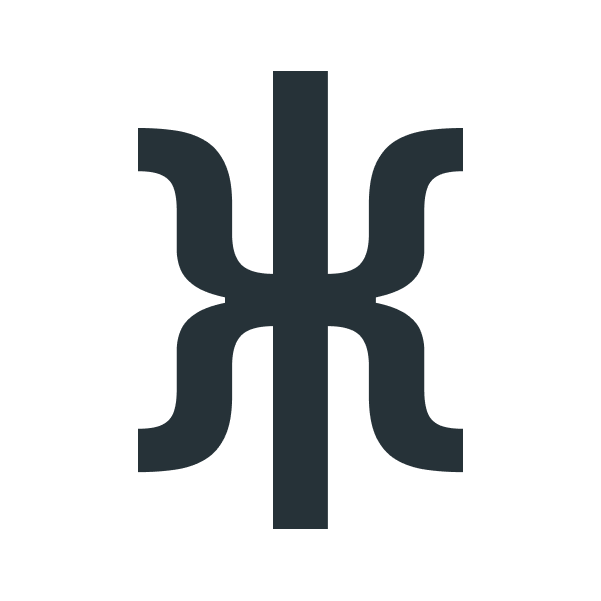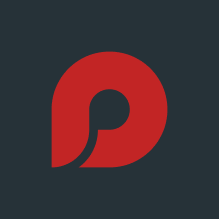 Frequently Asked Questions
Should I create a mobile or a web app?

Both have their benefits and flaws. Mobile apps are surely more expensive but can provide you with many more data collecting, monetisation capabilities than web applications. Progressive Web Apps are a good compromise between a mobile and web app, But remember that sooner or later you may need both mobile and web app and when that moment comes we are here for you :)

What do I need to know before contacting you?

Well, the most important thing to know is what do you want to accomplish. Why do I need this software? What for? What should it do? Having a clear vision in mind is crucial when ordering a software application. You don't want to spend many months developing it with us without being sure what you need. We'll also be glad to help you get started, building projects from scratch is nothing new for us.

How do I create a product with you?

If you have an idea contact us by our online form, e-mail or phone. We'll setup an online meeting with you or meet with you in person if possible. Just be sure to prepare as much info about your idea as possible, it will smoothen the meeting and benefit further cooperation.

How much do you charge?

It depends on many things: project scope, time spent on the project and technological issues. We know it sounds vague but its simply honest. Remember that each software project is different, especially if you had a particularly original idea. We do not want to give you an unrealistic estimate, instead we want to provide you with the best quality possible within your budget.

I want to be involved in the app development process, do you have a problem with that?

Not at all! We want you to be sure you'll receive the product you desire. From the planning stage to each finished version, we invite you to evaluate and improve our work. Our philosophy is to work with the client, not merely finish given tasks. We are always ready to listen and communicate.

How do you guarantee product quality?

We evaluate the result after every two weeks, we test our work (we conduct both development and acceptance tests), we present it to you, we apply your feedback so you know you get what you are paying for.
Contact Us
Book a consultaion with us
Tell us about your business or digital product
We would schedule a 1 on 1 meeting with you within 48hrs.
Where you can ask a professional any questions you might have, and help setup a dev team for your project.